Art and Jewelry have always played a major role in my life, so I wanted to connect these two interests together, to create ''wearable art''.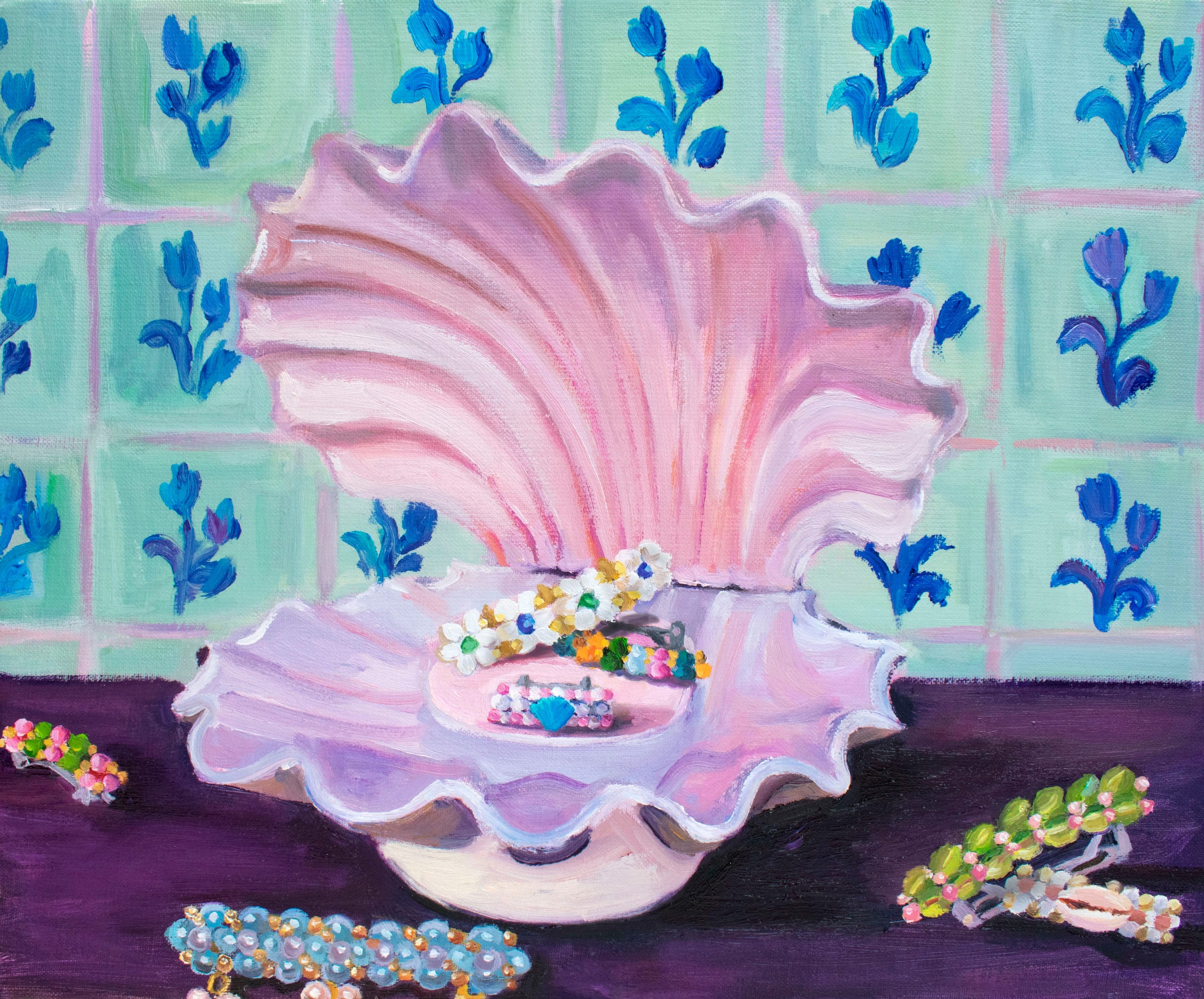 I always feel a little sense of happiness wearing something that I created myself.
Melancholy and happiness at once.
I want to tell you a story.-
Sometimes they are novels that inspire me, Old Hollywood Movies (deep in my heart I am a old fashioned lady!), art, our beautiful mother Earth, with all her treasures.
And of course - my biggest inspiration are women!
All items are unique and handmade with lots of love & care (by me - Nini Bukulova) in South/West Germany since
Feb. 2019.
Treat the jewelry carefully and with love, so it becomes a friend for your lifetime that create happiness.

Nini
Girl With Pearls - Jewelry